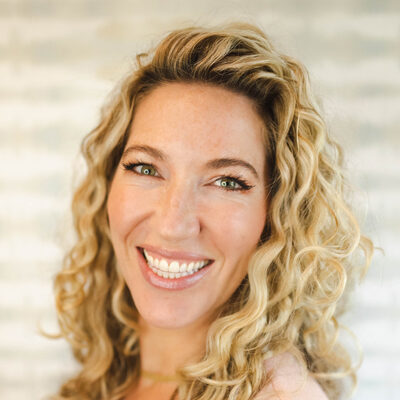 Jaime
Owner, Aesthetic Nurse, Injectable Trainer
Eye Candy's owner, Jaime Pedeferri, created this clinic in in her hometown of Issaquah in 2013 with the vision to serve her community with the art of providing youthful, well-rested, and above all else, natural results thanks to nonsurgical facial injections. Primarily meeting new clients through word of mouth, she has remained true to her values and has built trusting relationships along the way. As the demand grew, Jaime was fortunate to lean on her life-long friends, also skilled nurses, training them with her specific type of injection technique, supporting them through years of injectable education opportunities, and hosting quarterly training seminars in their clinic, all of which has established a team of the highest quality injectors focused on safety as well as holistic results.
The art of facial sculpting stems from a thorough understanding of facial anatomy. Assisting one of Bellevue's top Plastic Surgeons during facelifts as well as multiple complex facial surgeries from Harborview has helped give Jaime first-hand insight of facial anatomy. Combining this level of experience with her innate artistic abilities has supported Jaime to become proficient with the artistry and complexity of every injection. She believes the beauty lies in the attention to every single detail.
In addition to providing world-renowned patient care, the UW Burn Center at Harborview gave her exposure to very advanced plastic surgery and trauma cases. Following the birth of her first daughter, she longed to find a closer workplace match to her everlasting positive, cheerful nature and found that with clients treated with elective cosmetic enhancement procedures. Her easygoing and friendly nature belies the seriousness that she takes in her work. Prioritizing safety as well as minimal downtime or bruising has led Jaime and her team to favor the use of cannulas instead of needles for most filler injections. Jaime believes in starting conservative and adding more at the planned 2-week follow-up for new clients to establish the perfect "recipe" for each unique client seen at Eye Candy. She keeps a recipe for each treatment to ensure consistency and observations of each person's specific anatomy.
Jaime's training, experience, and passion for this field are evident in the quality of her injections and positive results seen in her patients. Jaime has proven that she has a thorough understanding of facial anatomy and has a natural sense of aesthetics. Her unwavering belief to help her clients remain natural with a softer, well-rested version of themselves is the driving force behind her commitment to each client throughout their nonsurgical aesthetic enhancement injections.
Jaime shares a home with her husband and three young kids. They enjoy staying active by hiking, boating, water skiing, snow skiing, and camping.
Callie
Aesthetic Nurse
Callie is a Pacific Northwest native. She grew up in Issaquah and graduated from the University of Washington Nursing Program with a bachelor's degree in nursing. As the mom of 3 young, happy boys, she spends many a day at home playing superheroes and picking up toys; they fill her up with joy and continuously keep life entertaining.
Some might say food is the way to Callie's heart. She makes a mean cocktail and could live off of cheese. She has a passion for travel, spending time with family and friends, waterskiing, and finding reasons to laugh. She and the family are newbie owners of a towable travel-trailer and hope to be road tripping to a campsite near you soon!
As the oldest of four siblings and twelve cousins, caring for others and a love of people came naturally. That, and her love for the sciences led her on a path to Nursing. She began her 17-year nursing career in Cardiology/Telemetry at Cedars-Sinai Medical Center in Los Angeles, followed by 10 years in the Intensive Care Unit. She has worked in the Trauma Surgical ICU at Harborview Medical Center in Seattle, as well as the Trauma/Surgical/Neuro/Transplant ICU at CSMC in Los Angeles, and the Liver Transplant ICU at UCLA, Ronald Reagan Medical Center in Los Angeles.
Callie has been an Aesthetic Nurse specializing in injectables at Eye Candy since 2016. Her background in critical care has given her an expertise in procedural treatment and outcomes; and a strong attention to detail that serves her cosmetic clients with artistry. Nursing, and specifically aesthetics, has continued to be a growing and fulfilling profession. Callie treasures the opportunity to provide her clients with a tailored treatment, knowing the transformative power it can have on confidence, self-esteem, and just feeling better about yourself. She feels blessed to surround herself with the amazing team of women at Eye Candy.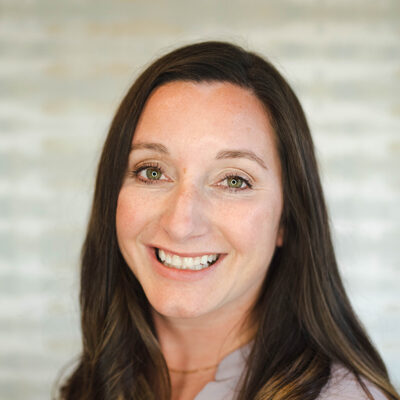 JJ
Aesthetic Nurse
JJ was born and raised in Washington State. She is one of the nurse injectors here at Eye Candy. One of her favorite parts of her job as an injector is that she gets to tap into her artistic and creative side. She always aspires to keep her clients looking like a refreshed version of themselves.
She has been in nursing for many years and has worked in family practice, urology, PACU, the operating room and as a nurse injector.
She loves being a nurse, but she considers her biggest achievement her family. She has a husband and two daughters. Her home is somewhat of a funny farm with 7 chickens, a chocolate lab, and a tabby cat. In her free time, you will find her boating with family in the San Juans, camping or riding her Peloton.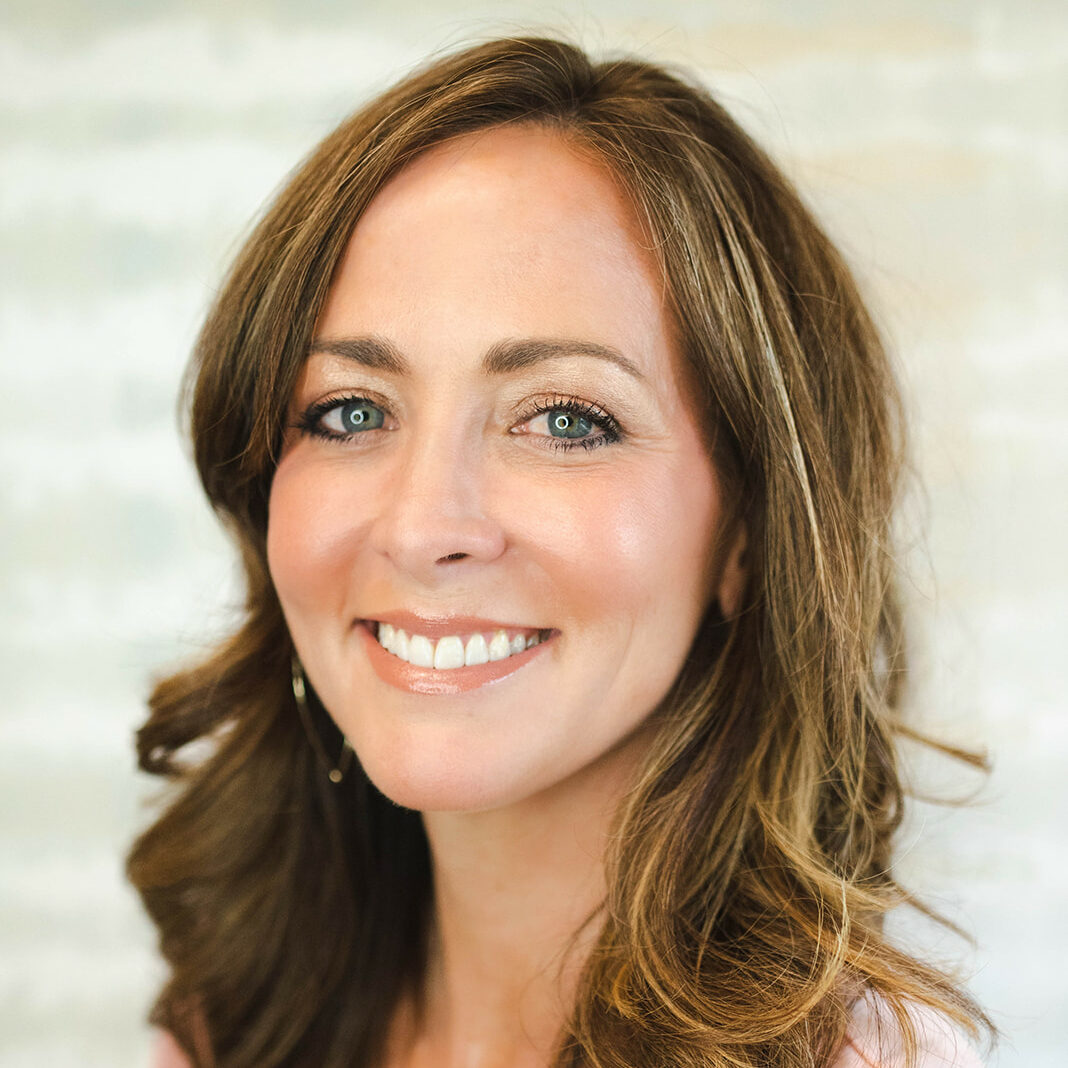 Mandy
Aesthetic Nurse
Mandy Ward is a registered nurse with 21 years of experience in patient care. Mandy is originally from Atlanta, GA where she graduated with her BSN in 2000.
She began her nursing career working in the Emergency Department where she then transitioned into the intensive care unit specializing in surgical, medical, and neurological intensive care. Always up for a new adventure, Mandy began working as a travel nurse. Working in the ICU departments in various states, she met her husband in San Francisco and moved to Seattle to raise their 2 kids.
Mandy has always had a strong interest in aesthetic medicine and began her career specializing in injectables and the art of facial rejuvenation in 2018. Mandy's passion is recognizing each client's natural beauty and working with them to develop a unique plan to restore a youthful and refreshed appearance. The most rewarding part of her job is the close relationships she forms with each client.
Mandy has always been focused on continuing her education and is continually studying new techniques and researching to find the best ways to help her clients achieve the most natural youthful results. She is a member of ISPAN and has completed multiple Botox and Filler training's through Allergan, Inc, Galderma, and Palette Resources.
When not working, you will find her driving her kids to all their activities and she loves spending time with her family outdoors when the Washington weather allows.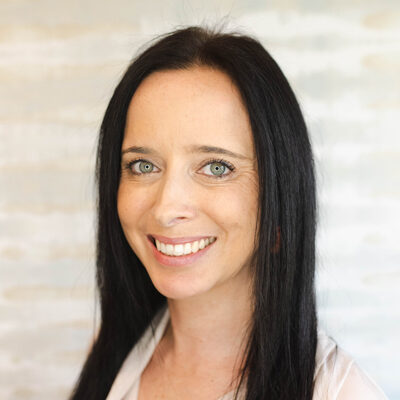 Marta
Aesthetic Nurse
Marta was born in Poland and immigrated to the United States at eight years old. She grew up in the city of Covington and was a very active participant in the Polish communities in the Seattle and Tacoma areas. She still speaks fluent Polish. Marta and her husband married in 2006 and chose to raise their family in the city of Lake Tapps. They have two very active teenagers.
Marta chose to enter the nursing field in her late 20s after having a harrowing pregnancy with her daughter. Her own medical ailments influenced her decision to pursue a nursing degree where she could help patients and make a difference. After working on the cardiac unit followed by several years of being a charge nurse, an opportunity arose for Marta to assume a leadership role. She was promoted to Hospital Supervisor at Good Samaritan in October of 2020.
Marta is currently attending Simmons University in Boston, Massachusetts where she is working toward her Master's Nurse Practitioner's Degree (NP), with a focus on Dermatology and Preventive Health Care. She will be finished with her degree in April of 2023. Her hope is to use her knowledge and experience to help her clients achieve their optimal health, inside and out. She chose to enter the field of aesthetics due to her growing passion of helping people purse their skin care goals.
When not working or taking classes, Marta is an avid snowboarder, surfer, and hiker. She loves quiet mountain cabin getaways and surfing on the shores of Hawaii.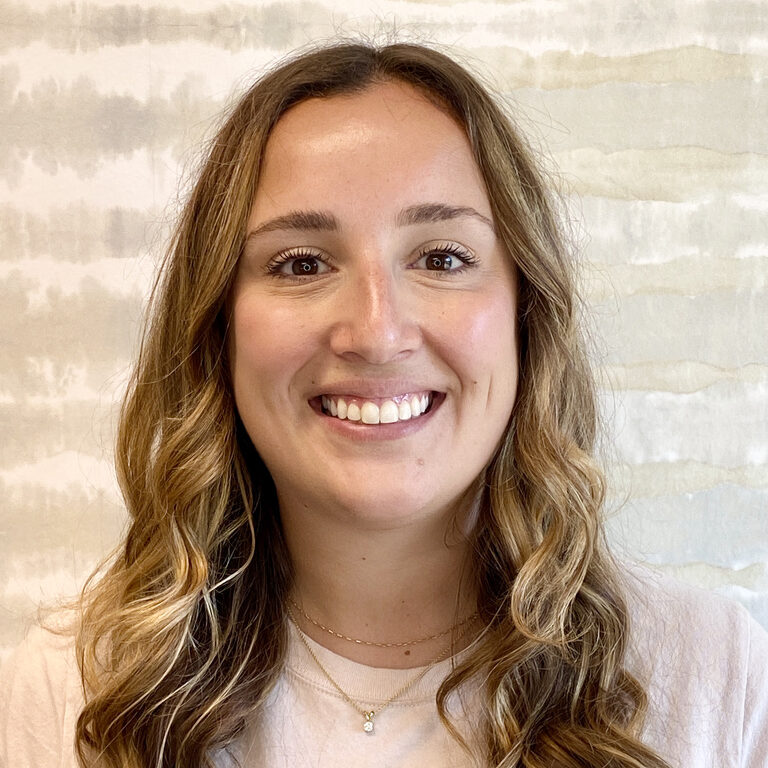 Carlee
Aesthetic Nurse
Carlee is originally from the shores of Lake Ontario in Rochester, New York, where she graduated with a Bachelor of Science in Nursing and minoring in Biology. In 2022, she moved to the PNW for a new adventure alongside her significant other, an Issaquah native. She loves all things outdoors - hiking, skiing, and wakesurfing. She is also a big foodie, and if she isn't trying one of Seattle's great new restaurants, you can find her whipping up something delicious in the kitchen. Although she is somewhat new to the Seattle area, she finds herself falling more in love with it each day.
Carlee is an experienced, skilled, and compassionate nurse, who has spent years honing her skills in intensive care units across the country. She has dedicated years working in Medical Intensive Care Units and Cardiovascular Intensive Care Units. When the pandemic began she worked in the COVID ICU in New York then began travel nursing helping hospitals in need of staff throughout the country. During her time caring for the critically ill she has learned, practiced, and perfected an impressive attention to detail, a steady hand for procedural skills, and a passion for patient-centered care.
With the move out to the West Coast, Carlee decided to take a step away from caring for the critically ill in the ICU to pursue her passion in aesthetic nursing helping others feel their very best. To accomplish this, she is able to utilize her extensive anatomical knowledge to obtain the ideal results for her patients. Although she enjoys the procedural aspect of the profession, her favorite part of the job is developing relationships with each individual. In Carlee's opinion, the best results come about when she and the patient collaborate with one another to create a work of art.
Carlee is thrilled to be working alongside the incredible team at Eye Candy.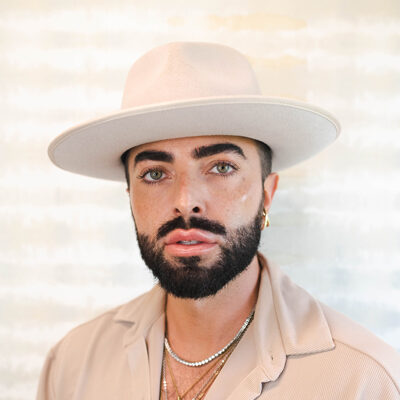 Heath
Front Office Coordinator
Hello!
I'm Heath, and I work in office/admin for the team at Eye Candy in Issaquah. My mission is to help make your visit seamless from start to finish and to be an aide to the injectors while they help all of our wonderful clientele. I've known Jaime since 2018 as a friend and have been thrilled to transition from friend to friend AND team member to the amazing staff here at Eye Candy. Outside of work I have a wide variety of interests; from movies and athletics to themed parties and aesthetics. I'm looking forward to connecting and building relationships with current and future clients.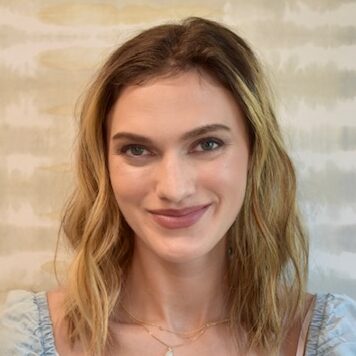 Rachel
Electronic Medical Records Liaison/Office Administrator
Rachael is a friendly face at the front desk. She will be pleased to assist you with scheduling appointments, addressing any issues you may have, and making your visits comfortable. Along with putting a great emphasis on patient satisfaction, Rachael enjoys seeing patients' transformations from beginning to end and loves building lasting relationships. It is important to Rachael that each of you enjoy a feeling of ease and confidence in our office. In their free time, Rachael likes to socialize with loved ones, be active, and of course, travel.